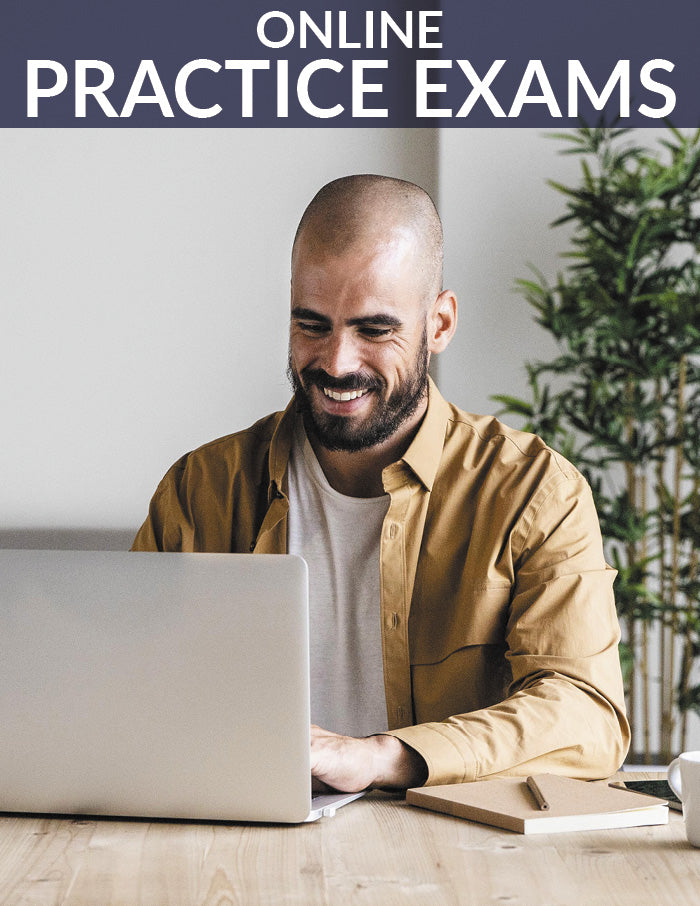 SPECIAL OFFER FOR PACKAGE PURCHASES: LEAP Associates Exam "A"
OPTIONAL BONUS BUY
ADD ON OUR MOST POPULAR ONLINE EXAM FOR A REDUCED PRICE. THIS MUST BE PURCHASED WITH A PACKAGE TO RECEIVE THE DISCOUNTED PRICE.
LEAP offers practice exams that are highly reflective of the actual ASWB Associates level exam content. You may choose the amount of time you would like to access the practice exam.   

Please Select Duration of Exam (from date of purchase): 
$85: 4-month subscription (up to 8 uses) OR
$45: 1-month subscription (up to two uses) OR
NEW LIMITED TIME OFFER: 3 months unlimited use (Exam A only) for only $59.
An email will be sent within 1 hour of order placement with instructions for accessing your online exam(s). 

Exam "A" contains 170 questions that are NOT found in any of LEAP's books. This is the most difficult exam and is designed to be taken toward the END of your studies to see if you are ready for the real exam
All questions are very similar to the actual licensing exam for your exam level

You can take your exam timed or untimed 
Upon submission, you will receive a score and detailed answer rationale
ALL exams are for individual use ONLY. Sharing is strictly prohibited 
Please note the terms regarding duration and number of exam uses 
(It may take longer than one hour to receive exam access information if the order is placed in the late evening or very early morning.)